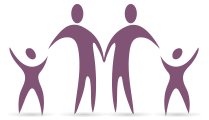 Stricklandgate Dental Practice
Expertise and Dedication
The Stricklandgate dental team is lead by Dr Satya Patel who is a highly experienced implant surgeon and cosmetic dentist. All surgeons work closely with dental hygienists and friendly dedicated nurses to ensure your treatment journey is as comfortable as possible.
The dentists at Stricklandgate have continuously invested in their training and education. The clinicians attend lectures and courses, nationally and internationally. This ensures they are always upto date with the latest technology.
Dr Satya Patel also lectures on Implantology and mentors other aspiring dentists. Dr Satya Patel accepts referrals from dentists for Root Canal Treatment, Implants and complex full mouth reconstructions.